Do you remember the last major change in the Twitter API? At that time, it was ensured that third-party clients no longer worked properly. Many features became chargeable, the implementation became uneconomical for many developers.
Now Twitter has the next big change and releases version 2 of its API. According to their own statements, great effort was made and the API redesigned from scratch. Among other things, clients can use it to access new tweets live, no longer delayed as before. Other features include threads, surveys, pinned tweets, improved spam filters and a revised search.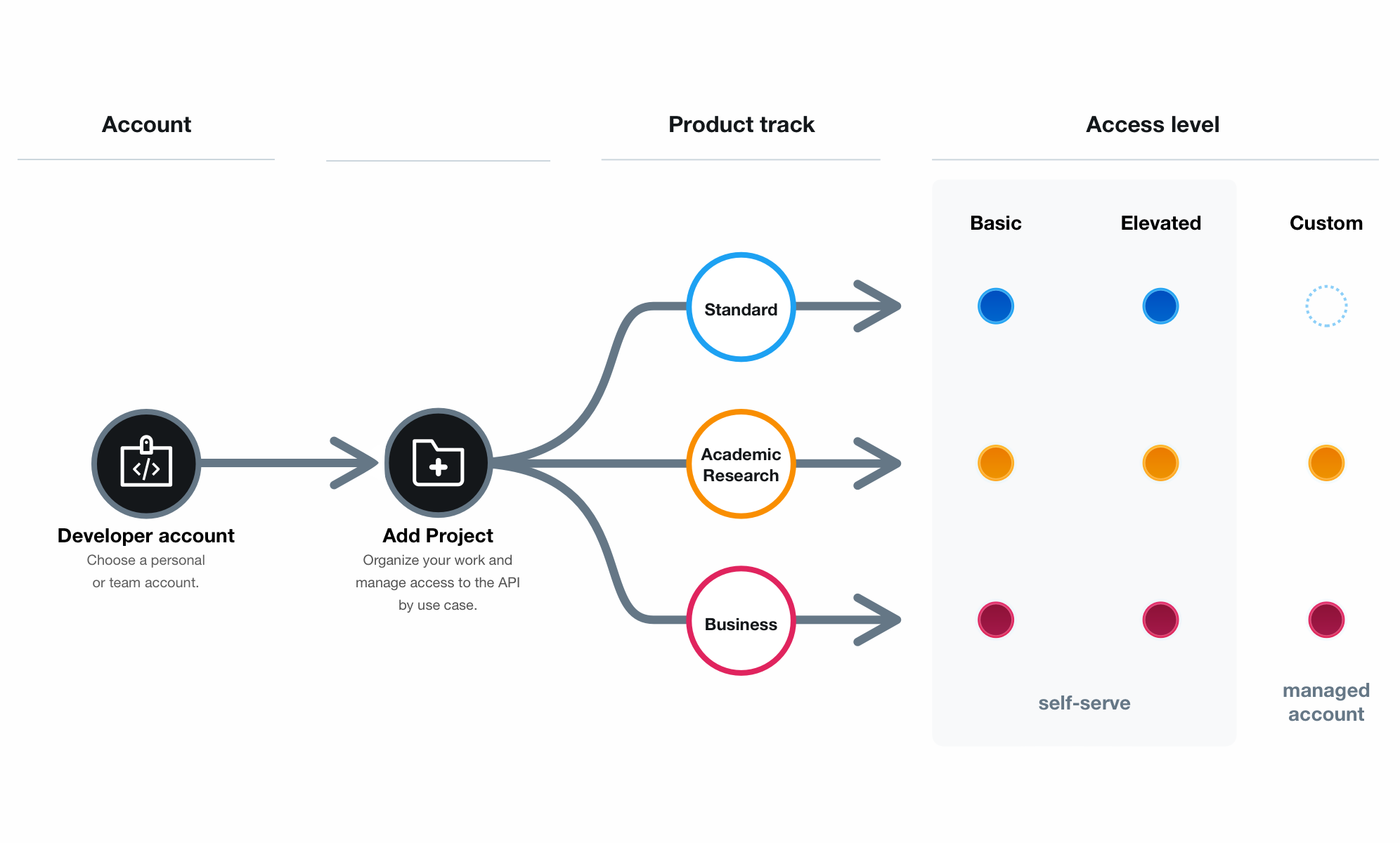 You May Like: Cloud Migration: 5 Pitfalls To Be Aware Of
Version 2 of the API is available in three different versions: Standard, Academic Research and Business. While Business offers the full program at a price that has not yet been fixed, Academic Research is more suitable for evaluating data from Twitter. Standard is the free version, does not include all functions, but can be used well enough by smaller apps.
The new API is scheduled to be released next week. You can find more detailed information on the Twitter Developer Blog.
we're introducing the new Twitter API. Rebuilt from the ground up to deliver new features faster, today's release includes the first set of new endpoints and features we're launching so developers can help the world connect to the public conversation happening on Twitter.