The Google Home is one of the newest innovations on the market and perhaps the innovation that will have the most impact on our daily lives in the coming years. As a voice assistant, Google Home helps you with all daily tasks at home, from turning on the music to telling you the name of that one actor. The Google Home is a smart speaker and there is already competition from Amazon, among others, with the Amazon Echo, so it is not completely unique. In the United States, more than 20% of households already have a voice assistant at home.
Google Home vs Google Assistant
The Google Home and the Google Assistant are often confused, but what is the difference? It's very simple: the Google Assistant is the software that Google has made for voice control, while the Google Home is the physical speaker.
In addition to the Google Home speaker (€149), the company also introduced the Google Home Mini, which is a bit cheaper at 59dollar. The difference here is mainly in the format and the sound quality. If you also intend to play a lot of music, then it is wiser to buy a 'normal' Google Home.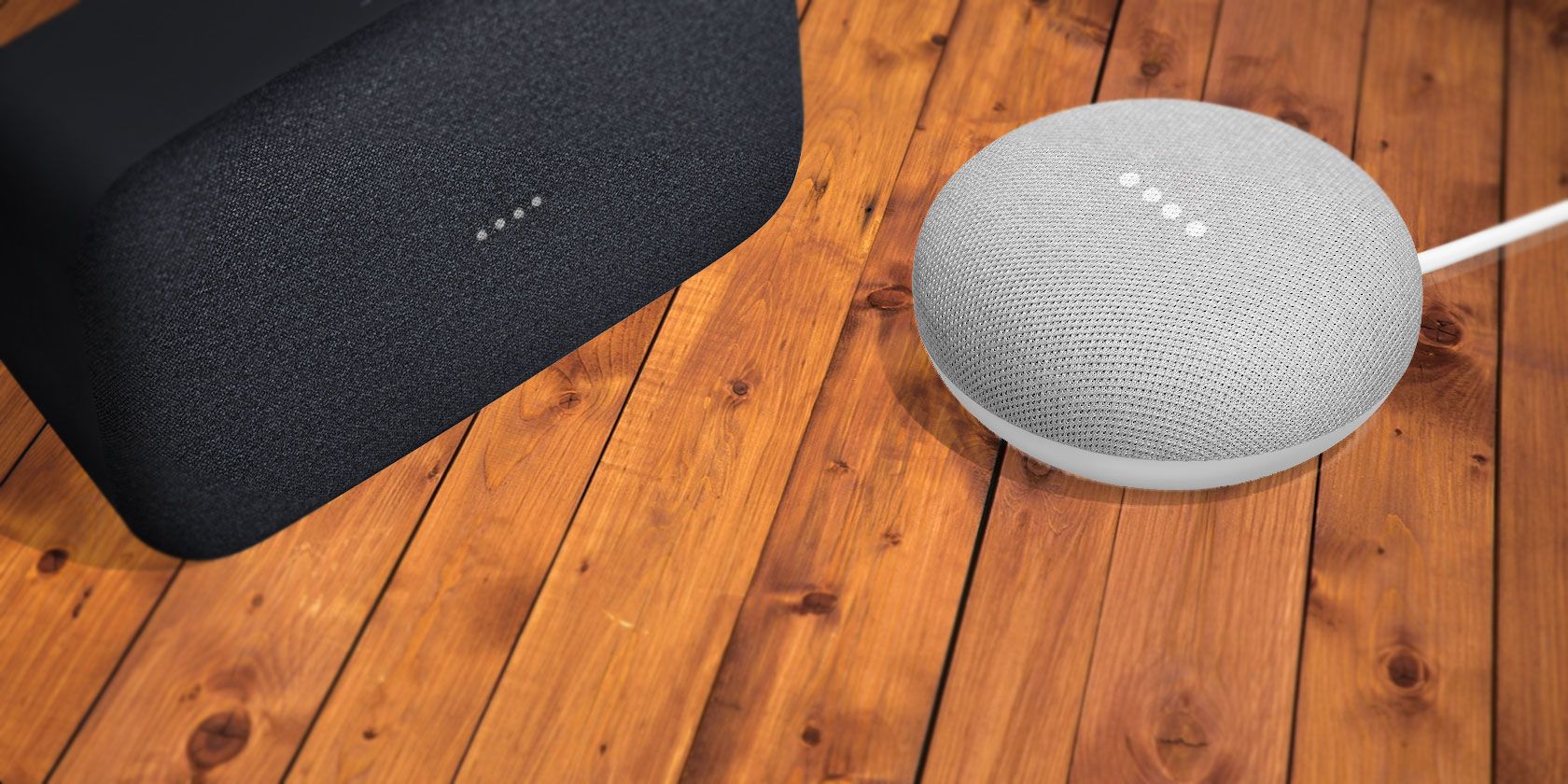 The best commands
The Google Home is mostly useful for your daily tasks, but it's also up for some funny answers. You start a conversation with your smart assistant by saying "OK, Google" or "Hey Google", after which you ask yourself a question. You operate the device through commands, which it then responds to, but what are the 10 best commands?
Reading suggestions: Google Meet: Green Room Lets You Check Audio And Video Settings Before Starting A Meeting
1.How is the traffic to…?
Nobody likes to be in a traffic jam, so it is better to know in advance whether you will encounter a possible traffic jam and whether you can possibly avoid it. For example, if you have to go to Amsterdam, simply ask Google: "Hey Google, how is the traffic to Amsterdam?" and he tells you exactly what to expect. Useful!
2.Is it going to rain today?
Would you like to know whether you should take an umbrella with you or do you want to know whether it is best to take the bike or car to work today? Simply ask your smart assistant, "Hey Google, is it going to rain today?", and you'll know exactly where you stand.
3.toss heads or tails
Google has thought of more than your daily activities, are you having trouble making a decision? By asking the Home or Home Mini to flip heads or tails, you've made the decision in no time.
4.Play NPO Radio 2
Want to relax with the radio on or do you like to listen to the radio while having breakfast in the morning? Of course, this also works if NPO Radio 2 is not your favorite radio station, but the essence is clear. To listen to your favorite radio station, say "OK Google, play (radio station name)".
5.Put … on my shopping list
Do you know that? You go to the supermarket and put all your supplies in your shopping cart. Yet you always forget something when you get home. That won't happen to you again. For example, as soon as the sugar is gone, say "Hey Google, add sugar to my shopping list!". You then get that shopping list from your Google Home app when you go shopping and you can never forget anything!
Can't come up with that one word in another language so quickly? The Google Home is also very easy to use to easily translate something. Of course, we all know that the French word for baguette is "baguette", but do you know how to translate the game "Cow-trading" into English? "Ok Google, translate… to it…" and solved!
6.When is my next appointment?
Do you have a habit of being late for appointments or even forgetting them completely? Google Home also helps with this. Ask him when your next appointment is and you'll never be surprised again.
7.Set an alarm for 7 in the morning.
This command is your ideal complement to the previous one. Enter a time and day and Google will set the alarm for you. Of course, you have to use your Google Home or your smartphone as an alarm clock, since a 'normal' alarm clock is not connected to the internet. At least you won't oversleep again.
8.What does offside mean?
The age-old discussion while watching a football match, when is it offside? Ask Google Home the question and he will explain it to you in great detail. No more discussion or unclear and you can continue watching your game in peace!
9.What is the meaning of life?
The Google Assistant is not just for serious answers, there are many funny Google Home commands. We won't give away the answer, but ask Google what the meaning of life is. You can expect other fun answers to questions like "Sing a song" or "Can you beatbox?".
Want to know more about the Google Home assistant or do you want to know which other devices it works with? Then take a look at 50five, the smart home specialist!