Unlocking your Chromebook normally requires entering a password. Google has developed the Smart Lock feature for users of Android Lollipop. This makes it possible to unlock your Chromebook by using your smartphone. If you are near your laptop with your phone, you will be able to unlock it. Both devices must meet certain requirements and the Smart Lock function must be enabled.
Is it possible to use Smart Lock?
To use the Smart Lock feature, both your Chromebook and the smartphone you plan to use must meet certain requirements. For example, you must use a Chromebook with Chrome OS that has been updated to version 40 or higher. In addition, you have to have a smartphone with the operating system Android that runs on version 5.0. In addition, both devices must have the Bluetooth function turned on in order to connect with each other. It is not (yet) possible to use Smart Lock in combination with an Android tablet, regardless of the version.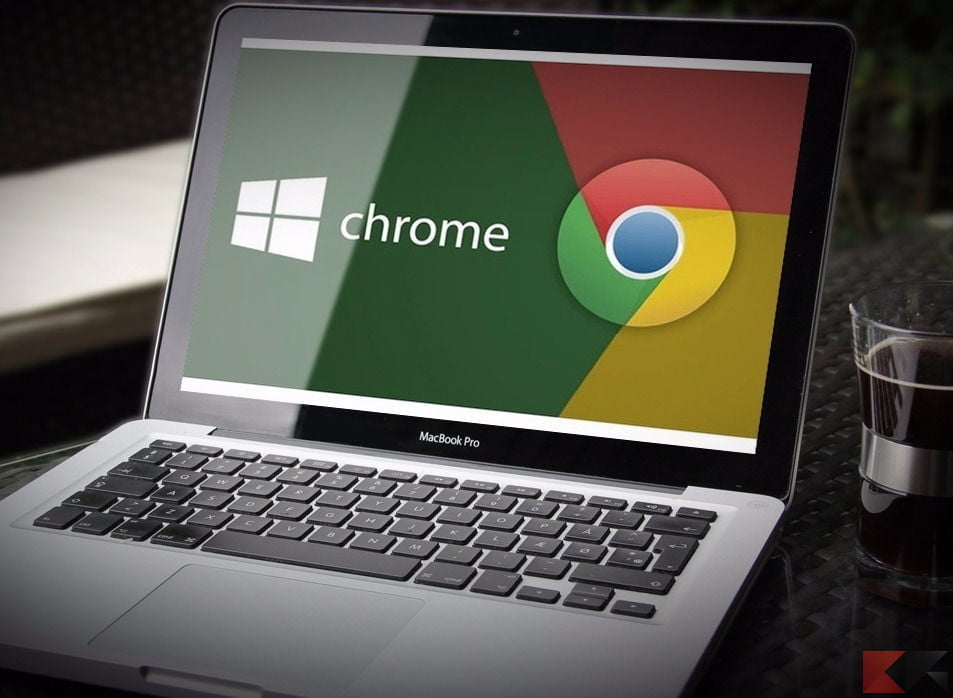 Devices with Android 5.0 Lollipop
Android 5.0 Lollipop is being made available for more and more devices. You can already use it with the following devices or it has been announced that this will happen:
Google: Nexus 4 to 10 and Google Play devices
Asus: New PadFone Infinity, PadFone S, ZenFone 5 t/m 6
Motorola : Moto X, Moto G, Moto E
HTC: One M7, One M8, One Mini, One Mini 2, Desire Eye, Butterfly 2, Desire 816, One Max
Huawei: Ascend P6 en P7, Ascend G7, Ascend Mate 7
Samsung: Galaxy Note 2 t/m 4 en 10.1, Galaxy S3 4G t/m S5, Galaxy Alpha, Galaxy Tab 4, S 8.4 en S 10.5
LG : G2 and G3
Sony: Xperia Z t/m Z3, Z Ultra, Xperia ZR, Xperia Tablet Z
Other : OnePlus One, Honor 3C and 6, Oppo Find N1, N3 and Find 7, Nvidia Shield Tablet
Set Smart Lock
To be able to use Smart Lock, a number of settings must first be adjusted. When you get started with this, make sure there is only one compatible phone within range (about 100 feet) of your Chromebook. Move any other compatible phone out of range of Bluetooth or turn it off or turn on airplane mode. Then follow the steps below:
Log in to your Chromebook
Set up both your Chromebook and your smartphone so that both have an internet connection
On your Chromebook, click your account picture
Via the settings click on 'show advanced settings
Go to the Smart Lock option and choose 'set' here
Follow the instructions to establish a connection between the Chromebook and your smartphone
Make sure both devices are within range of each other
As soon as your Android phone detects the Chromebook, it will notify you that a connection has been made
Smart Lock also offers you the option to set up safe places. Your device will then be automatically unlocked here. You can also declare locations temporarily safe.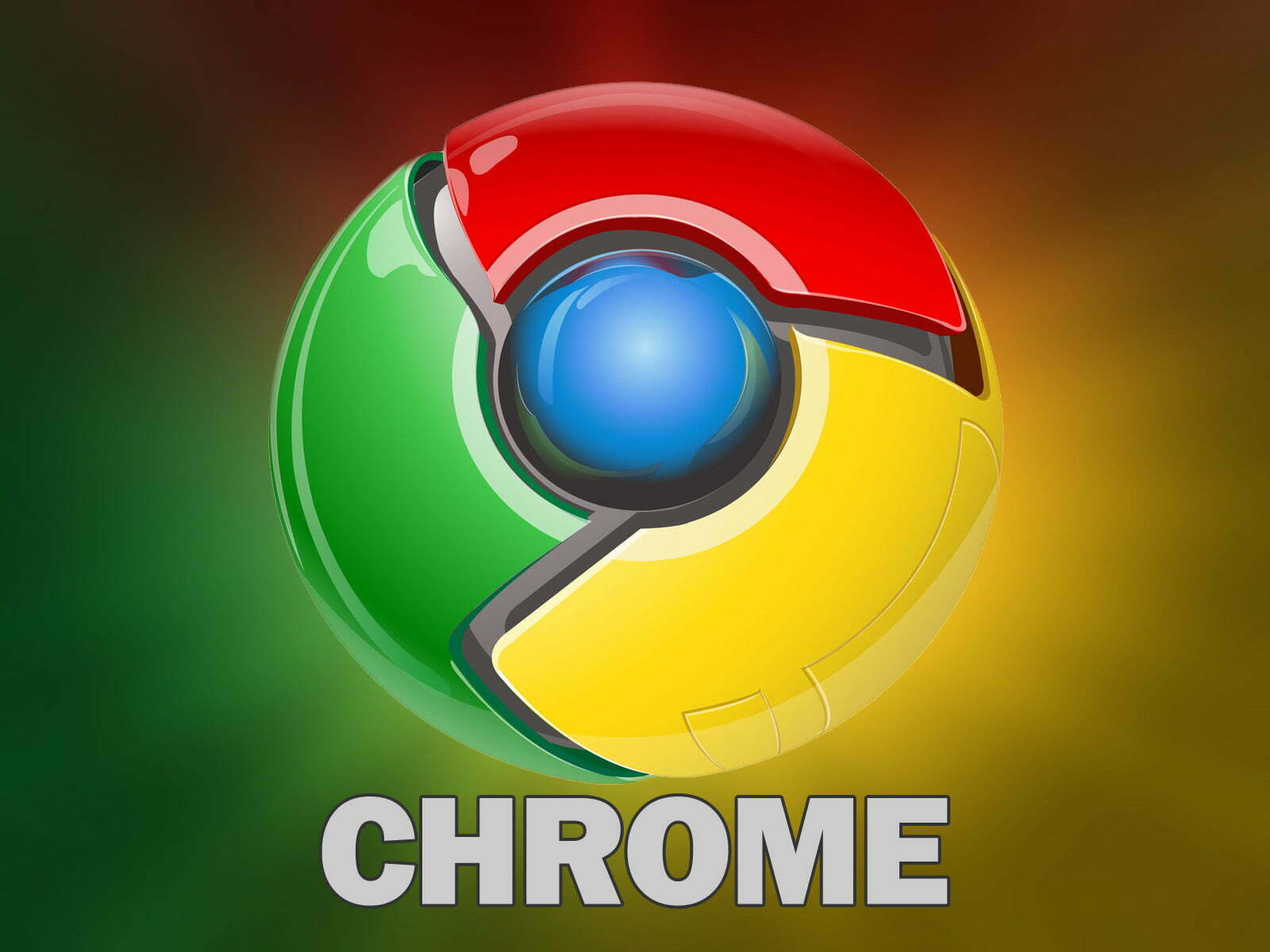 Turn off Smart Lock
Disabling Smart Lock is very easy. You can also navigate to the advanced settings on your Chromebook via your account image. In the Smart Lock tab, you can choose the option 'Disable Smart Lock'.
Has the smartphone you use Smart Lock been stolen? In that case, Google recommends that you change the password of your Google account. You can reset your Android phone remotely for optimal security.