Huawei launches international developer competition called AppUp. Developers who submit applications for Huawei's own platform, i.e. Huawei Mobile Services or AppGallery, receive prize money of up to $15,000 per app or a total of $1 million.
Huawei Launches International Developer Competition
Those who develop apps and want to register can do so on this website until August 30, 2020. According to Huawei, the aim is to "make the best possible use of the entire range of Huawei Mobile Services (HMS) and the tools and resources available in the HMS component HMS Core". Innovative applications that simplify everyday life would be rewarded with the prize money mentioned.
You May Like: Huawei Chooses Dailymotion to Replace YouTube in its Smartphones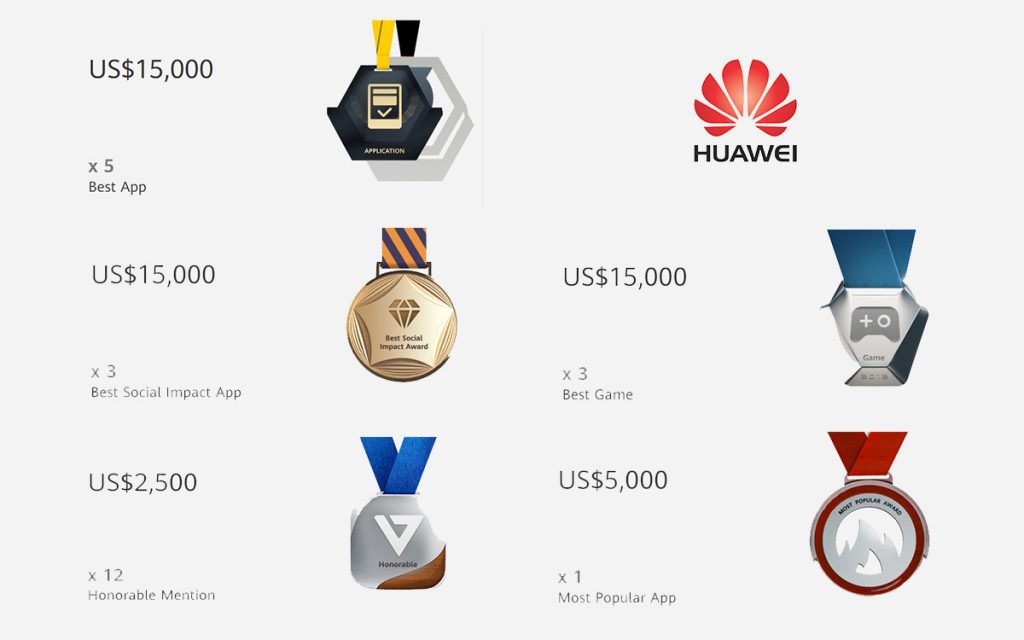 A total of five regional events will take place in Europe, China, the Asia-Pacific region, Latin America, and the Middle East / Africa. The final event in October 2020 will also be broadcast online via Livestream. In addition to the bonuses, the finalist apps are also promoted via the Huawei AppGallery. Basically, you offer the participants an expanded customer base and want to keep them motivated.
Successful participants should also receive additional investment opportunities, exclusive access to Huawei developer events, courses and certifications, and the Huawei P40 Pro. Both individuals and teams of up to three members can register. According to the manufacturer, all apps must be developed using selected HMS core skills and submitted online by August 30, 2020, 6:00 p.m.
You May Like: Huawei Matebook X Pro (2020) Review
20 apps will then be shortlisted after being judged by an expert jury and will then be made publicly available for voting on the AppsUp website and published in the AppGallery. Whoever gets the most votes and gets the most downloads will receive bonus points for the final round. Huawei will then select the winners in October.