Cloud migration has been rampant in the past decade, with the COVID 19 pandemic accelerating the migration. In fact, cloud migration has already reached a point whereby it has already started taking place within the cloud. Some companies and organizations have fully migrated to the cloud, while others are doing it phase-wise.
If some companies are still doing things the old-fashioned way of storing huge loads of files in cabinets or basement, they are few. Some of the companies yet to transition may be hesitant to adopt cloud computing due to the lack of inadequacy of knowledge of how to go about it.
This article outlines how to migrate to the cloud in 5 simple steps. This can help you jump-start your transition journey.
Step 1. Cloud Readiness Assessment
An organization may have the will to move to the cloud but lack the infrastructure. To avoid any surprises later, it is essential to assess the organization's current environment-IT infrastructure, staff, business needs and priorities to ensure they are ready for the transition.
Assessment equips an organization with a better idea of the way forward while reducing the chances of overlooking anything.
Step 2. Planning and Designing the Migration Roadmap
After having a clear idea of where you are coming from and where you are headed, you can then create a comprehensive plan to implement the cloud migration process. During this stage, the first thing to do is identify a cloud option suitable for your organization.
For a large company with large amounts of data, a hybrid cloud option is the most appropriate cloud option to start with before moving everything to the cloud. For small companies will small amounts of data, scheduling downtime to transfer data to the new location is a more feasible solution.
This is also the stage where an organization chooses a cloud services provider.
There are several factors to consider when choosing a cloud service provider. It is easy to ensure everything is on track with a clear roadmap.
Step 3. Choose the Right Migration Tool and Have Data Backups in Place
During the cloud migration, you will need the right tool to execute the data migration. You can use open source tools or opt for tools provided by cloud vendors. However, you should ensure the tool you choose will make the migration run smoothly and efficiently.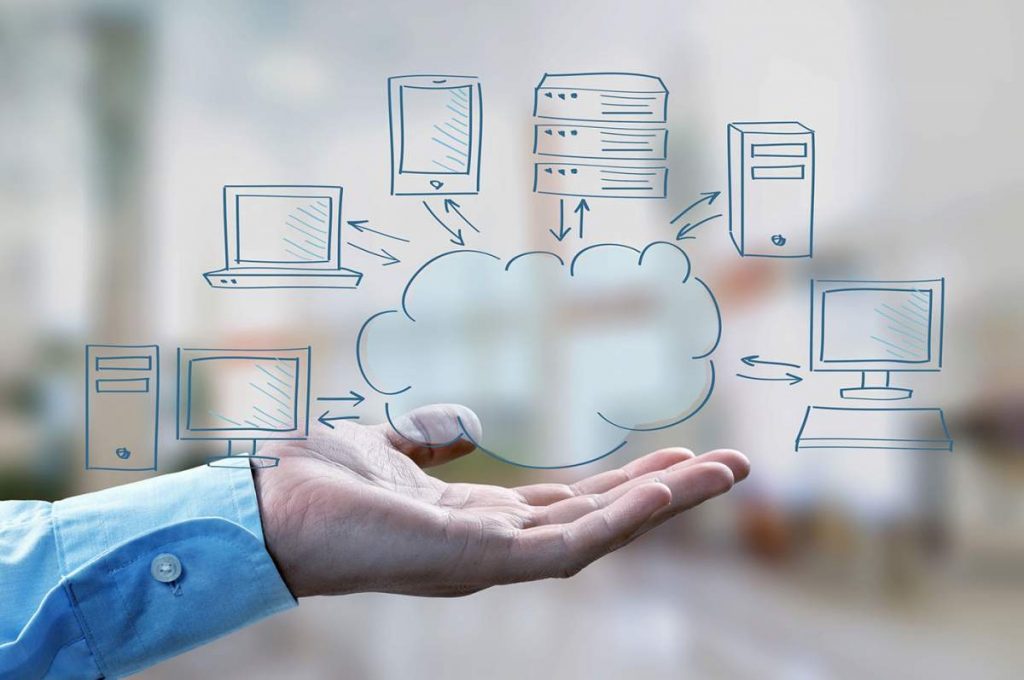 There are many mistakes that can be made during cloud migration. The migration process can run for days or months, which increases the chances of something going wrong. Making sure data backups are in place helps prevent any mistakes that can be costly.
Step 4. Pilot Test
Before going all in, it is critical to test your cloud option choice. Cloud migration may seem like just a "lift and shift" thing. However, moving large amounts of data may involve reformatting, making the process complex. Running pilot tests allows you to know how the actual cloud migration will be and if the data quality and format will pose a challenge.
Step 5. Execute
After being assured everything is in place and the pilot tests have turned out positive, you can flip the switch. This is when you move your data and applications to the new environment according to the cloud option defined in the plan. After the migration, you can then operate your cloud environment.
As time goes by, you can optimize your environment to suit your needs better and ensure data quality.