If you operate a business today, digital marketing needs to be top on your list of priorities.
Digital marketing software as an industry is on pace to reach a $182 billion value, along with an 18% compound annual growth rate (CAGR). There are several marketing agencies that you can turn to for your campaigns.
However, it often makes more sense to hire a freelancer for your digital marketing needs. What are the benefits?
We're happy to explain.
Here are some reasons that you should look into hiring a freelance digital marketer.
Digital Marketing Is Essential for Brand Building
Digital marketing helps with branding, which builds emotional engagement with your customer base, on top of establishing intent. It's critical that you have a brand in this day and age since it keeps you at the forefront of people's minds and makes it more likely that customers will make a purchase.
Having a freelancer lets you focus on different aspects of digital marketing, from content creation to analytics. This is one of the perks to consider when weighing the hire of a digital marketing agency vs a freelancer.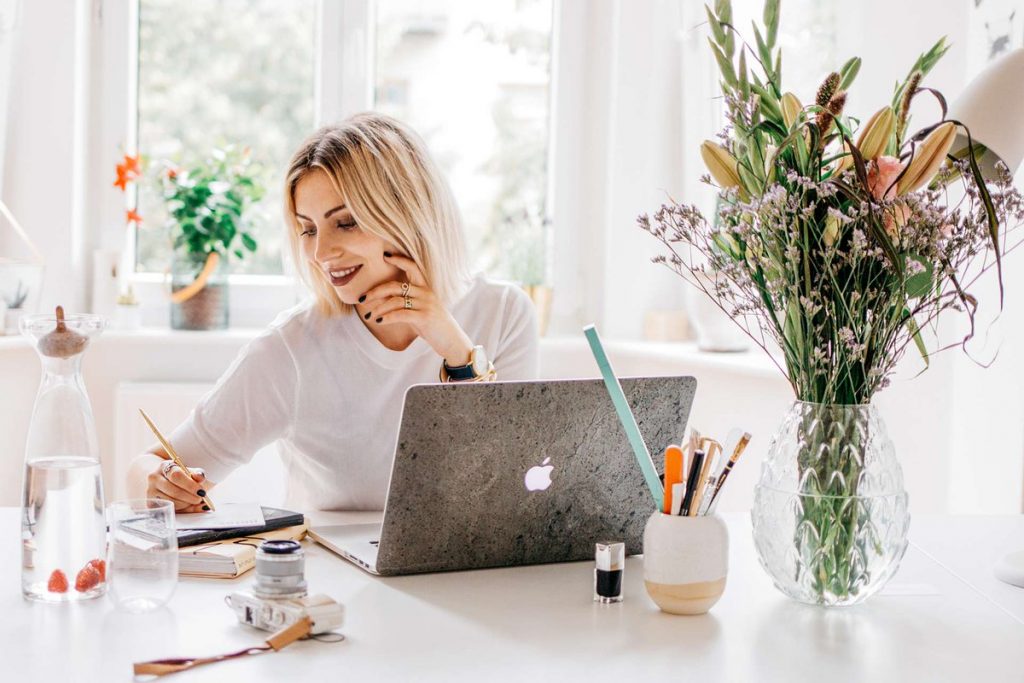 You Get Their Services on an As-Needed Basis
Sometimes you need digital marketing services but might not need the all-encompassing work that a firm does.
It's much easier to handle your overhead and operating costs when you work with freelancers. You can work with them as needed, rather than on a long-term contract.
Many freelancers can offer you a la carte services. For instance, you might need help researching keywords, starting a podcast, or getting your web design needs in order.
A Freelance Digital Marketer Adds Cost-Effectiveness and Flexibility
You will also love the fact that freelance digital marketing often ends up being a lot less expensive.
These professionals are one-person shops rather than individuals beholden to the fees and rates of a firm. This opens you up to more competitive prices, which can save you loads of money for the long term.
Check around for rates and price quotes for any aspect of digital marketing that you need. You'll find the prices reasonable when comparing in-house marketing vs agency.
Professional search engine optimization (SEO) might cost you as much as $150 per hour or so. You might also want to check prices for Pay-Per-Click (PPC) advertising, Search Engine Marketing (SEM), video production, or a variety of other services.
Cost aside, a freelance marketer also gives you a larger measure of flexibility. Freelancers are typically more willing to work on your terms rather than have their agreements set in stone.
Read: How to Disable Cyberpunk 2077 Nudity
There Are Plenty of Freelance Marketing Pros That Can Start Right Away
Finally, you also have no shortage of professionals to work with when you're looking into freelance digital marketers. People today are working remotely more than ever, and you can choose from a large pool of willing professionals.
Since these are 1099 professionals, they can get started right away without an extensive employee onboarding process.
Take time to read more about how digital marketers can help with all of your digital creations.
Get the Digital Marketing Help That You Need
The points above explain why working with a freelance digital marketer can help you out. Use these tips so that you can do your due diligence when getting the digital marketing services that you need.
Consider also the merit of hiring a creative agency vs marketing agency. We've also got you covered when searching for other relevant information.
Check out other articles related to business success, advertising, and other subjects.