Any trader might benefit from some insight into what might happen in 2023. That's when experts step in, predicting how Bitcoin, Ethereum, or any other large currency will perform in the future while also keeping a careful eye on the performance of lesser and younger cryptocurrencies.
As you'll see in this study, estimates may be rather contradicting, as we've gathered the most exciting predictions for how the crypto market will perform in 2023, as well as which assets are projected to provide the greatest profit.
Bitcoin's vague future
In 2021, Bitcoin was not doing that well. As a result, the coin may tumble in 2023, continuing its downward trend.
Bitcoin remains the most costly cryptocurrency, valued at over $33,000 and dubbed "digital gold" by many.
However, given its poor trend, some analysts believe it will continue to fall. Some speculate that the coin might sell for as little as $10,000 this year.
Ethereum will strengthen its dominance
Ethereum is anticipated to keep its position as one of the market's most popular cryptocurrencies. The coin's value will almost certainly rise. Ethereum outperforms Bitcoin in 2023, according to one of the more optimistic scenarios. Given the above-mentioned BTC uncertainty, such a change of events does not appear very speculative.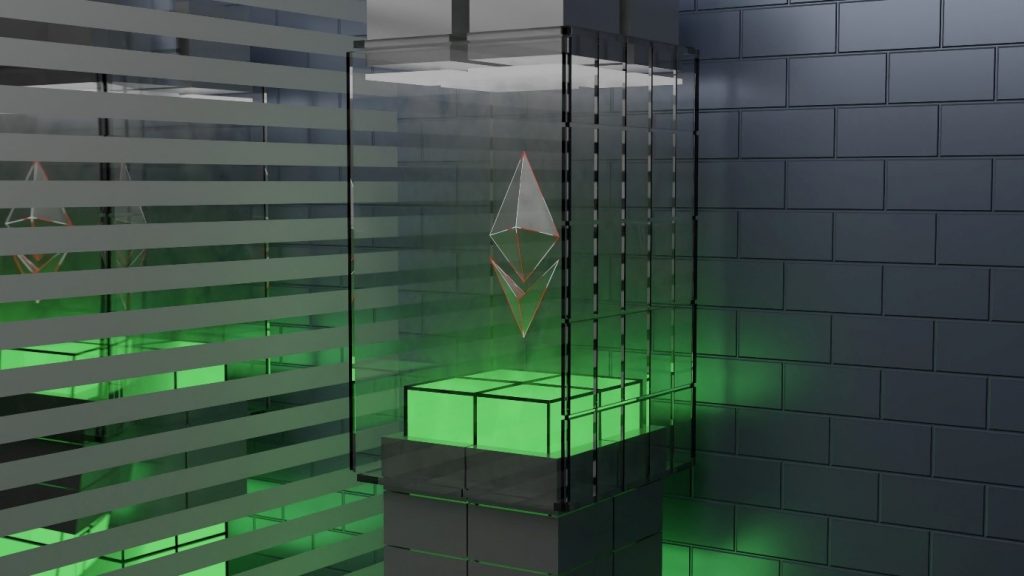 Another important aspect is that Ethereum is projected to become more environmentally friendly and less power-demanding by 2023. When you consider the quicker transaction speeds of the Ethereum blockchain, the conclusion is self-evident.
Reading Suggestion: LUNA reaches $100 as major exchanges list Terra's UST stablecoin
From zero to hero
Since 2017, Binance Coin has gone a long way. BNB has risen from $0.10 to almost $350 today. The world's largest crypto exchange coin is an appealing investment choice because of regular coin burnings, successful PR efforts, and bonuses for BNB holders.
BNB is one of the top three cryptocurrencies in terms of market capitalization, and despite a recent price drop, it is predicted to remain significant in 2023.
Watch for the underdogs
If Bitcoin continues to fall in value, individual investors may want to invest in smart-contract tokens instead. While they are not nearly as valuable as Bitcoin, when combined, they may have a market capitalization two times that of Bitcoin.
As a result, smart-contract coins may become the focus of interest in the months ahead. Avalanche, Polygon, and Solana are among the properties to keep an eye on, according to experts.
Avalanche is a fast-moving and efficient currency built on multi-blockchain technology that is also compatible with other blockchains. Polygon is thought to be a faster and less expensive variant of Ethereum. Finally, Solana has the fastest transaction speed and is known for a 22,000 percent increase in two years.
Summary
The cryptocurrency market is still in its infancy. At any time, anything may happen. On one side, this makes the market extremely volatile. On the other side, this opens up a wealth of financial possibilities.
The year 2023 may be the greatest moment to begin investing in cryptocurrencies. The outlook is encouraging, and with the right plan and a little luck, a trader may have a lucrative trading year. So let's start digging ourselves if we didn't have the chance! Especially that today it is extremely easy, for example, due to operating systems such as simplemining.net.