With the many different types of cell phones currently available in the market, the large variation in prices, and the numerous coverages and plans being sold, it can be quite confusing to buy a cell phone that is ideal for you. This also applies to deciding on a cell phone service plan and carrier. In this article, we will look at 7 factors you should consider when selecting your new phone plan from M1.
Overage Fees
Overage fees for cell phone data and minutes can prove to be costly and accumulate very quickly. Therefore, it is advisable to monitor your monthly usage to avoid spending on these unnecessary fees. One of the effective ways of cutting down is to pay only for as much data and as many minutes as you need.
For example, if you don't call very frequently, you may not necessarily need an unlimited calling plan. Avoid purchasing expensive unlimited data plans if you don't use much data.
Additionally, if you notice that you frequently use more than your planned data or minutes, you should try upgrading to a higher and pricier subscription. This will protect you from repeatedly paying overage fees and buying additional minutes.
Reading Suggestion: Diablos Monster Weakness, Strength, and Traits – A Complete Guide
Data and Messaging Services
Do you mainly use your cell phone for social media, accessing the Internet, or messaging? If so, you should get an adequate data and messaging plan. For instance, if you are a regular texter, you should buy a sufficient messaging plan to avoid being charged on a single message basis, which is expensive.
Furthermore, if your messaging plan is not covered, you could end up paying for incoming messages. The same applies for mobile data services. If you frequently exceed your allotted data, you could pay an additional charge for every extra megabyte of data you use.
Some fees on your cell phone, whether authorized or not, are mandatory. For example, there are some laws that require all cell phone providers to include taxes on their service charges. That said, not all fees mentioned on your cell phone are mandatory, hence, you should review your phone bills to confirm that you are not paying for any unauthorized cell phone services.
Remember to also check for unauthorized charges for music services or cell phone insurance. Lastly, review any additional services provided by the cell phone provider and only authorize the ones that you will use before subscribing to a phone plan.
Roaming Fees
There are some phone plans that charge roaming fees when you leave your carrier's normal service area or venture into a foreign country. So, make sure to be fully aware of your calling area boundaries before choosing a calling plan.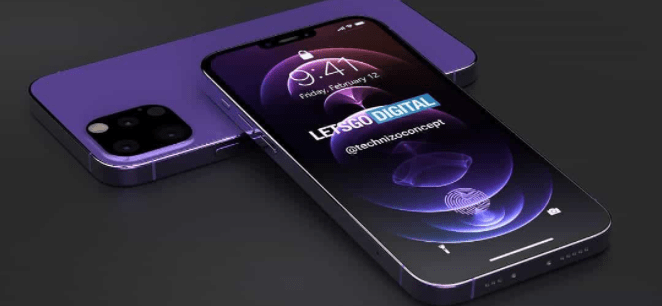 Reading Suggestion: How to Disable Cyberpunk 2077 Nudity
Upgrade/ Replacement Options
In addition to getting yourself a shiny new cell phone, you should also consider the phone's options for upgrading and replacement. This will help you accurately determine the amount you will pay should you want to replace or upgrade your phone.
Optional Offers
Optional offers are the additional features you would want in your new cell phone. If you want long battery life, quality camera, or plenty of storage look for a provider that offers it.
Breakage Prevention
Accidents happen so you should prepare yourself by purchasing a screen protector and a high-quality protective case for your phone. This should be part of your plan.