Apple has started a small internal revolution with iOS 14, it was clear since its recent presentation. But that this could also include the battery life of the AirPods, is a pleasant surprise. In fact, with the next major update, the optimized loading for wireless earphones will be introduced.
Apple AirPods: with optimized smart charging on iOS 14 will improve battery life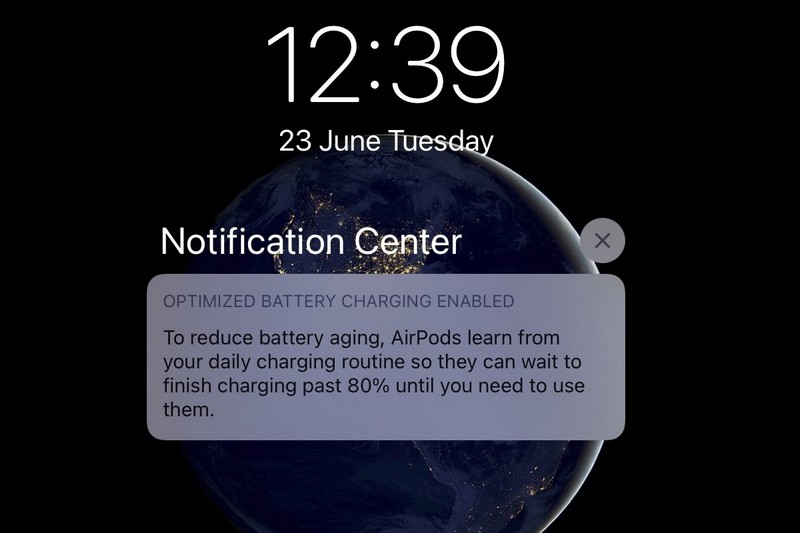 Apple's plan is simple: extend the life of your devices ensuring less heavy wear. The smart charging of the battery for AirPods with optimized charging that Apple will implement in the next release iOS 14 is not new, as it is already possible to do so for the iPhone and also recently on the MacBook, so it's a completion towards the whole ecosystem.
This important implementation will, therefore, guarantee a much more profitable use of the earphones launched in Q4 2016, which will charge up to 80% based on the way we use them, just like you can do with the iPhone . A notification will be sent from the melafonino that will signal the preservation process of the product battery, often very difficult to replace.
We just have to wait for the availability to download the software update to iOS 14 to be able to take advantage of it (or maybe someone more accustomed can already try it in the Beta ).